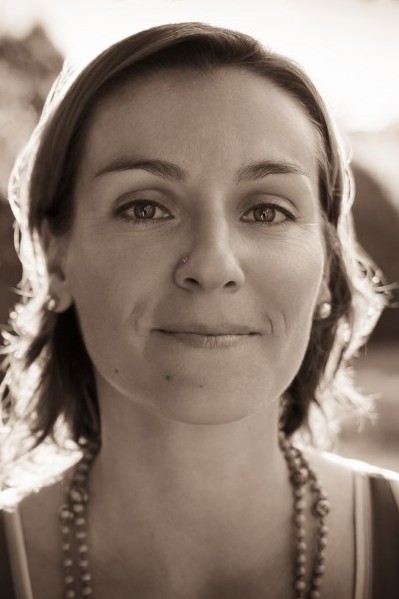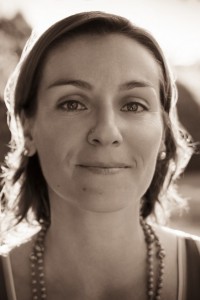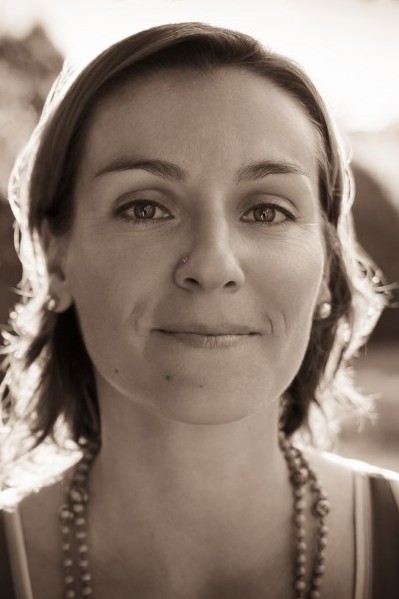 Multifaceted
After changing country in 1997 and graduating from university in 2004, I was looking for my way in life.
I discovered yoga in 2006 during a stay abroad. At the time I needed to focus my energy and realize my project: to help others. I was on a humanitarian mission.
I have practiced yoga regularly ever since. Naturally curious I wanted to deepen my knowledge of the universe of yoga, meditation and spirituality.
I decided to become a teacher to share my passion and continue to help others in another way.
I am a certified Yoga Alliance teacher with 200h.
I studied at the International Yoga Sivananda Vedanta School in 2014.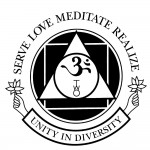 I also studied Yoga Hormon Therapy with the fantastic Dina Rodrigues (the founder), in 2015.
My vision of yoga
Yoga offers us the opportunity to :
explore our body,

breathing more intentionally,

developing greater awareness,

identifying our physical and emotional sensations through the unique combination of breathing and movement,

to make the experience to be rewarded for his engagement in this discipline.
Convey
As a language teacher, I enjoy teaching yoga with humility and in good humor yoga practice.
A lesson is a time for oneself, to recharge in the middle of our day, which can sometimes become frenetic.
I like the idea of being able to help refocus, listen, relax. I have found my way.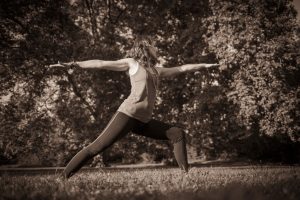 Share
Find my articles on my blog and my pictures on my Instagram account.
Like, share and comment! Stay in contact! We can learn to know each other!