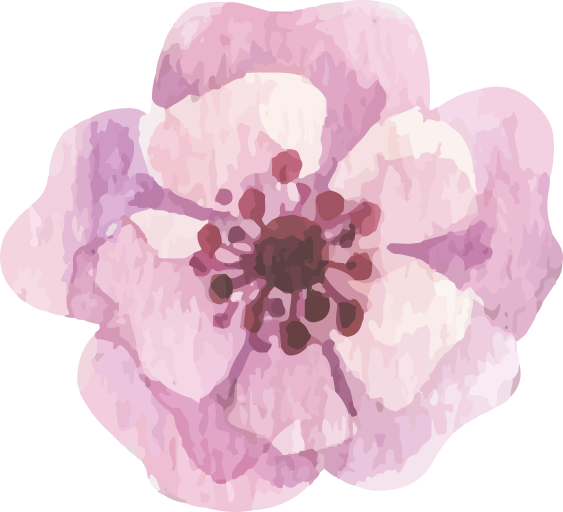 Back pain affects large numbers of people. A stiff neck and back pain are the very common. Causes are often stress and postural misalignment.
Yoga does wonders to release tension and strengthen the deep muscles through gentle postures sequences supported by broad and deep breaths.
Regular practice can also help reduce lordosis, kyphosis and scoliosis.


Feel free to contact me for more information and consult my offers.
Benefits
If you regularly suffer from back pain, yoga for back pain allows:
to spare your spine
to release it gently while you are working on toning other body parts
to strengthen the deep muscles