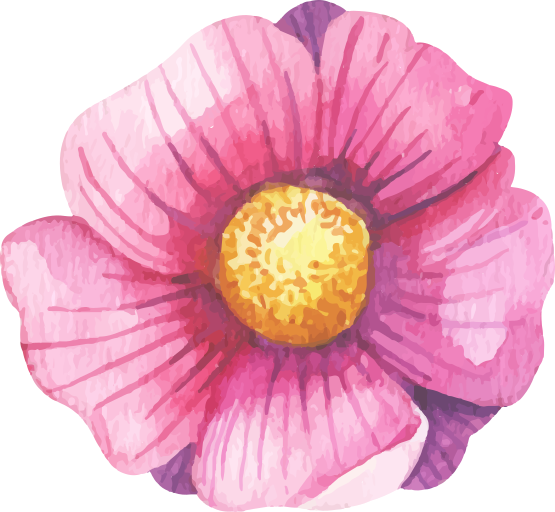 Hormonal Yoga courses are designed with a series of specific exercises to reactivate hormone production and, therefore, eliminates most of the symptoms.
The courses are open to all and require no experience in yoga. The mastery of the series of exercises takes approximately fifteen hours to then be able to practice alone at home in half an hour, preferably on an empty stomach in the morning or before dinner.

My article on Hormone Yoga.
You are interested to join a workshop or you're a group of friends (from 5 to 10 persons) we can organize a workshop.
Feel free to contact me for more information and consult my offers.
Progress
A hormonal yoga class unfolds as follows:
Basic techniques to learn
Warm-up exercises
Daily series
Anti-stress breathing (pranayama)