Swami Sivananda developped five essential principles bringing together in one yoga Indian sages' philosophy.
This way everyone can incorporate it into their daily lives.
The program aims to preserve the vitality and minimize the risk of disease, simply by following these principles.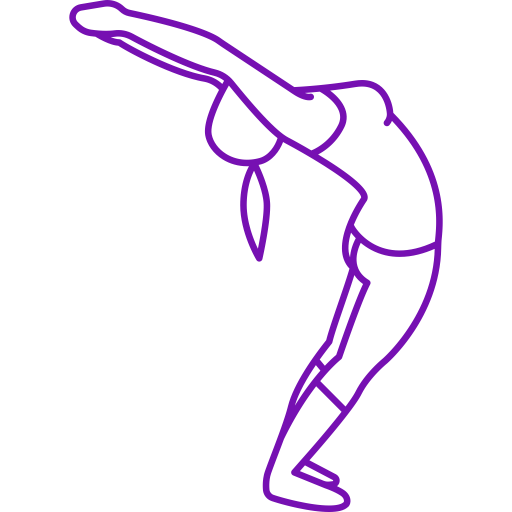 Proper exercise : regular practice of postures (asanas), but without prejudice to the body, exercise is played smoothly.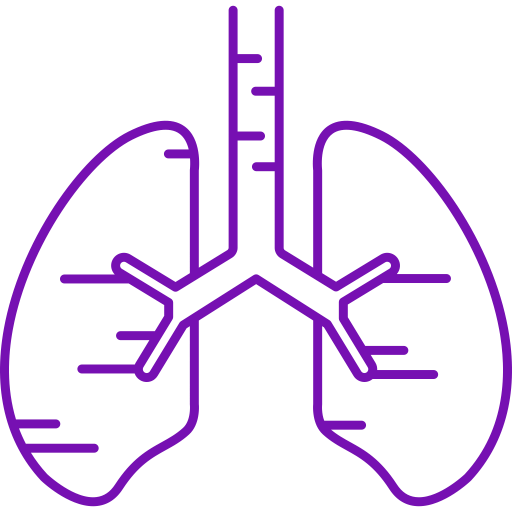 Proper breathing : we must learn to breathe properly throughout practice (pranayama).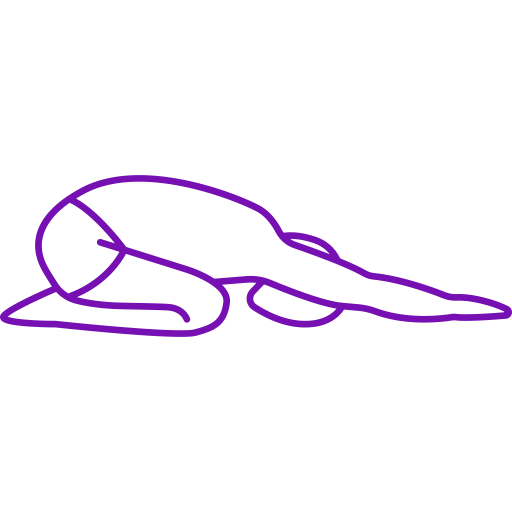 Proper relaxation: It is important to reach out to relax, not only relax the body but also the mind.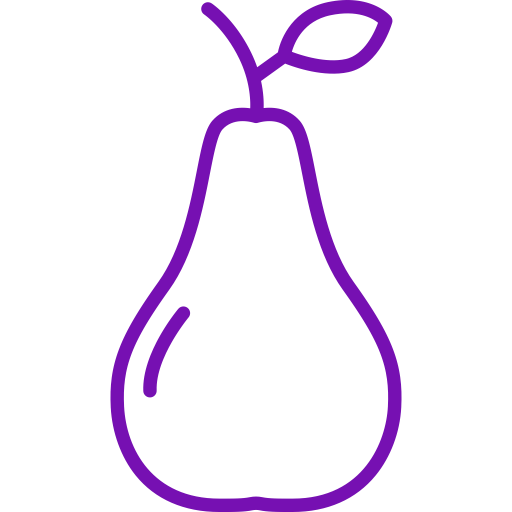 Proper diet : this type of yoga encourages indeed a vegetarian diet.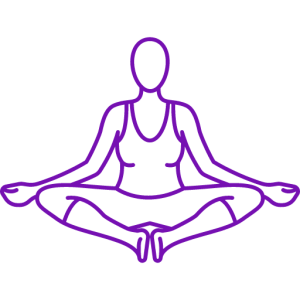 Positive thinking and meditation.