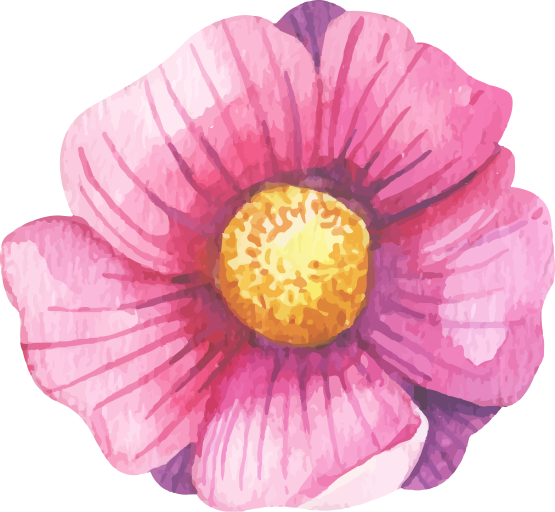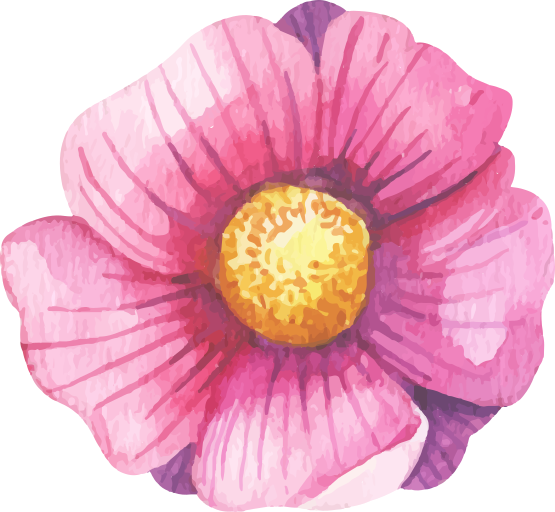 Hormone Yoga is a natural therapeutic method.
The technique consists of a unique sequence of dynamic yoga postures inspired by Hatha Yoga, Kundalini Yoga and the Yoga of the energy associated with intense breathing and a Tibetan technique of energy flow.
This method was created by the Brazilian Dinah Rodrigues.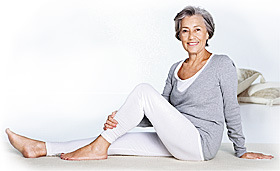 Practiced regularly at home, this method quickly reactivates the glands responsible for hormone production and gives results both physically as at subtler levels.
This method is for all women who wish to be relieved of troublesome symptoms related to hormonal fluctuations such as headaches, insomnia, hot flashes, joint pain, dry skin, etc.
It also gives excellent results in cases of infertility and amenorrhea.
Intensive practice is not recommended for patients with breast cancer, advanced endometriosis, severe hyperthyroidism, heart problems and of course, during pregnancy.
Article (french) on Esprit Yoga